5 Habits that keep you poor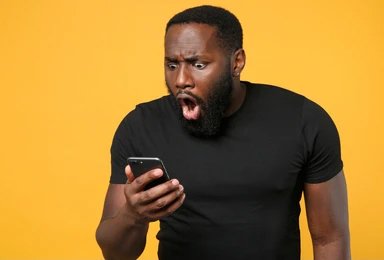 Trinidad and Tobago is primarily an oil and gas economy with a vast majority of its skilled citizens earning high salaries in the English speaking Caribbean. But if you think most Trinbagonians have piles of money, good credit and low amounts of debt. - You'd be dead wrong!
Let's review 5 things that keep us in debt

Habit 1. - Using Credit Cards
The first habit keeping us poor is credit card dependency. True, a credit card may be the better option when it comes to paying monthly bills. Given the state of the pandamic where staying at home is highly advised. - Paying online vs standing in line really needs no further debate or a mask for that matter.

Credit-cards are a staple of regular life. It makes shopping online effortless. It's a big help in an emergency but gives the fallacy that you've more money than you actually do. Hence the temptation to buy things you cannot afford. A daily challenge for most of us. Especially if you're bombarded with advertisements 24 hours a day, it's no wonder Trinidadian's as of 2020 are millions of dollars in credit-card debt.